Exceptional Executive Assistant Forum 2022
About Us:
CenBiz Global handpicked global influencers and industry speakers from around the world and choose only those who offer something truly remarkable—a distinctive point-of-view, innovative ideas, and unrelenting passion is just a few of the things we look for.
Our attendees especially love the extreme care we take to ensure all sessions offer unique and valuable information directly tied to our conference theme and the administrative profession. No session is generic! Our attendees are administrative professionals and our presenters speak to them, addressing their needs and their struggles, and offering real-world solutions that work.
Our goal is to bring you the most current and relative information in 2021. We are keeping a close eye on workplace trends and are monitoring the needs of administrative professionals throughout 2021 and therefore will be putting our agenda together and vetting speakers throughout the entire year.
Attend This Premier Virtual Conference & Gain Insight Into:
Heightening your competencies in managing your workload and relationships successfully in your organization
Boosting your career prospects during times of uncertainty and constant change with a well-crafted program
Providing you with new skills set that will help you develop your role to work towards the top of your profession
Becoming a change champion in managing change effectively
Creating an international network of Executive PAs by providing a venue for networking and experience exchange
Utilizing actual success stories, case studies and best practices of top notch speakers to further strengthen your capabilities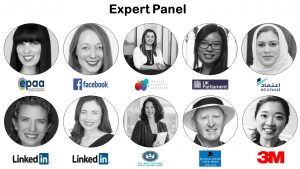 WORKSHOP
'Building a Roadmap for the PAs next Action Plan'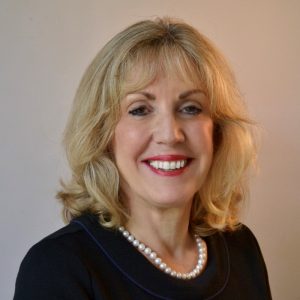 Rosemary Parr – Founder – Global PA Association & Training Academy – UK
TOPIC COVERED
The Evolving Role of Executive Assistants – Working in a Virtual World
Working Remotely & Staying Visible
Time Management and Working Smarter with Time Saving Tools
The 7 Key Skills for Work & Life – Action Plan
To Register:
For more information about the conference including event brochure, ticket price/registration details, do contact us directly on email training@cenbizglobal.com