THE CIRCULAR TEXTILE & SUSTAINABILITY FORUM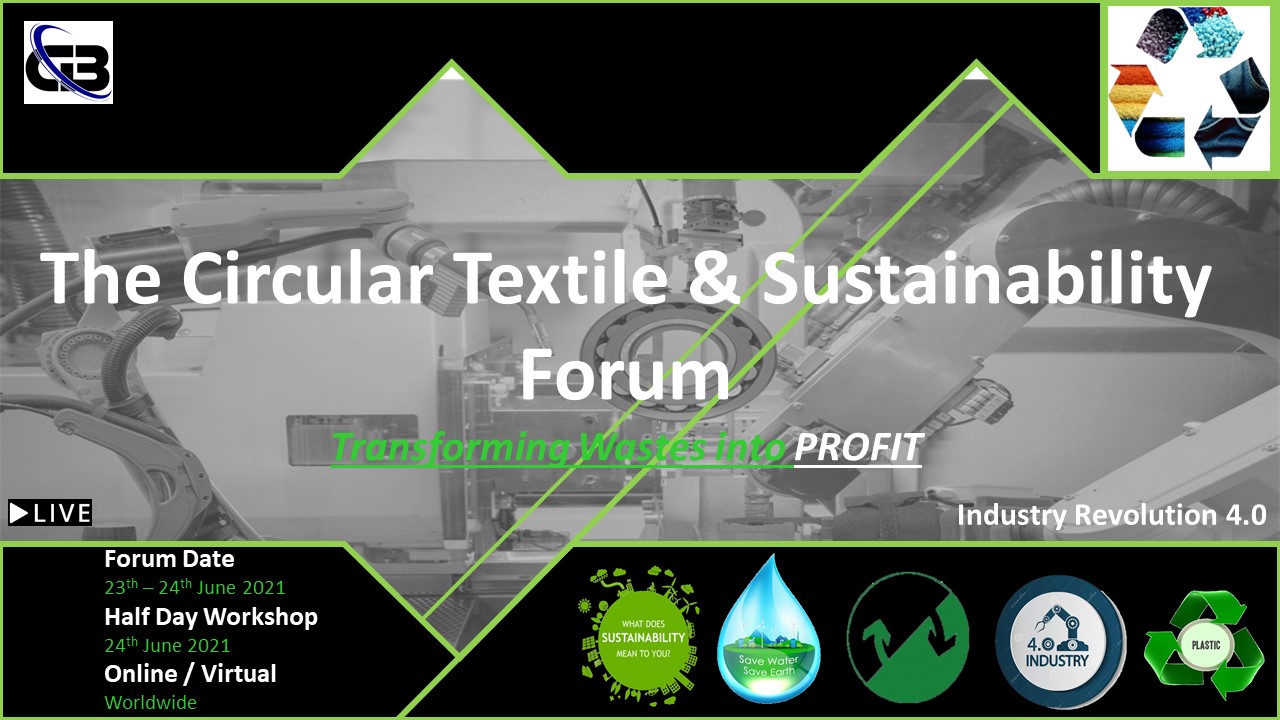 Event Overview
The future of Textile manufacturing is at an inflection point! With rising consumers demand for personalized products and services, industry incumbents are racing to adjust to this new generation of customers by building sustainable business practices. Meanwhile, with the global temperatures rising, it is evidently clear that tomorrow's Textile & Apparel (T&A) manufacturers won't be able to operate with the same resource intensity as past generations, and so now, more than ever, we must find ways to remain competitive, ethical and sustainable.
Amid Covid-19 the Textile Industry is undertaking cost effective, efficient and sustainable techniques to progress in the direction of 100% sustainability commitments. Now, as lockdowns lift & economies grind back to life, emission are returning to pre-coronavirus levels, the industry requires transition to step up its game in in order for meeting sustainable environmental standards.
The time is now to leverage the best of what we already do in the industry and convert this massive issue in to one of the greatest opportunities of our century. The combined innovative strength of the sustainability, technology, and digitalization sectors are an important driver for the latest developments in the textile and apparel industry. Processes and production workflows along the entire supply chain are changing – and in many ways, the industry needs to reinvent itself!
Global production of T&A has dramatically increase over a decade, thus leading towards the generation of high amount of textile wastes. In order to ensure sustainability and reduce environmental impacts in the T&A industry, utilizing a Sustainable & Circular Economy Model is of utmost importance. Our conference presents a general evaluation of management of textile wastes, in terms of ensuring sustainability and minimizing environmental impacts.
Join us over 2 virtual sessions on June 23-24, 2021, as together we will aim to set the ecosystem standards straight, scope out innovation clusters while clearing out the hype, and shine a light on a pathway towards circularity!
Speakers Lineup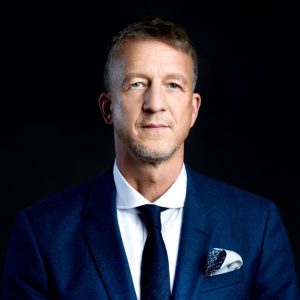 – Joachim Hensch –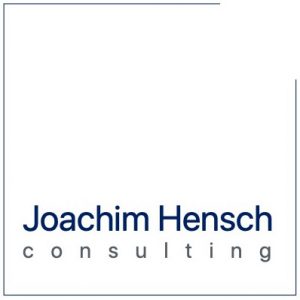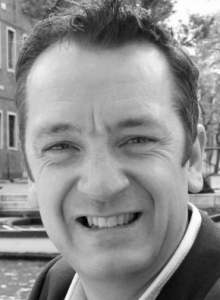 – Adrian Jones –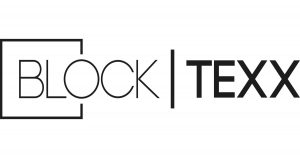 –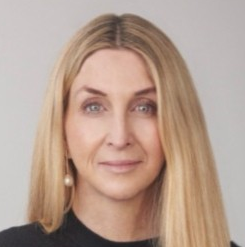 – Ann Rosenberg –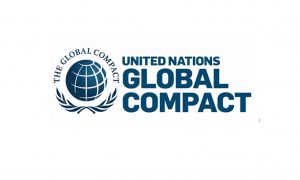 –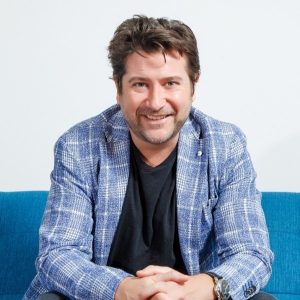 – Darren Glenister –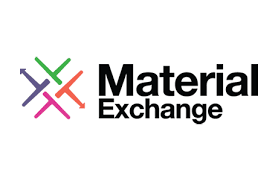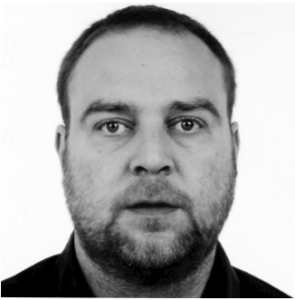 – Jordi Juani Moragas –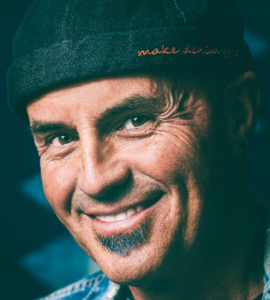 – Stefano Aldighieri –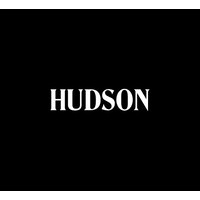 –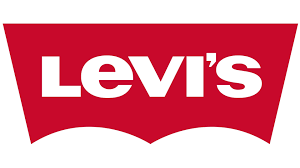 –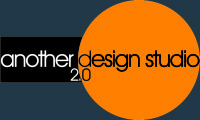 –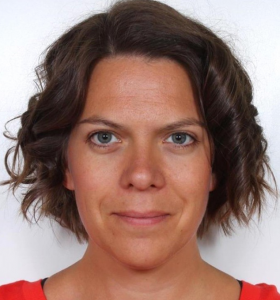 – Anna Ronngard –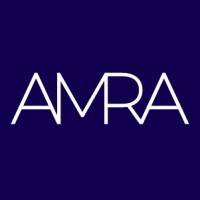 –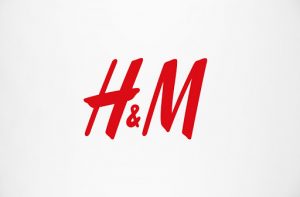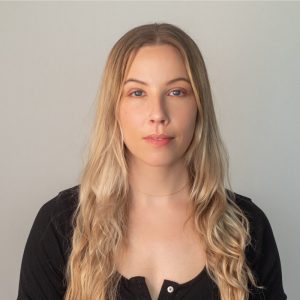 – Rachel Kibbe –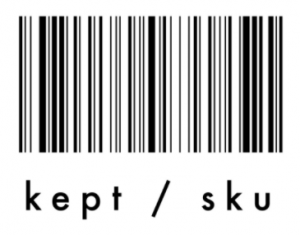 –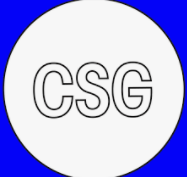 Co-Presentation / Event Partners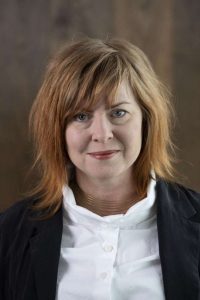 – Cyndi Rhoades –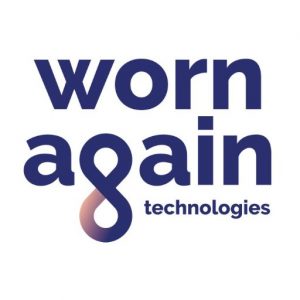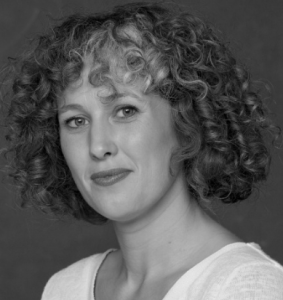 – Nin Castle –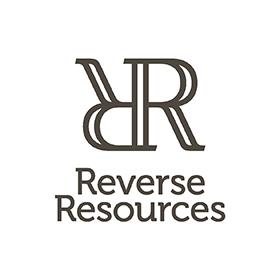 Panel Discussion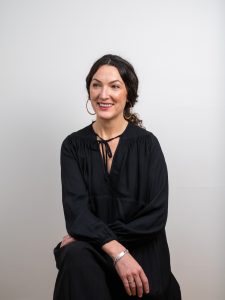 – Caroline Priebe ( Moderator ) –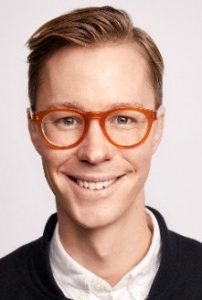 – Erik Bang – ( Panelist ) –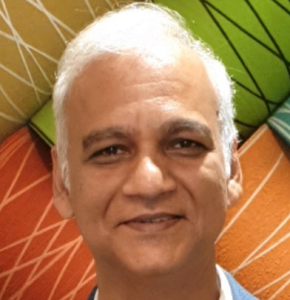 – Mukul Agrawal – ( Panelist ) –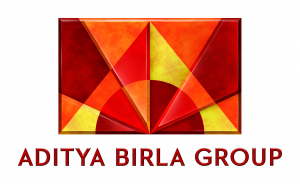 –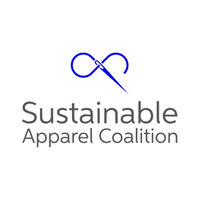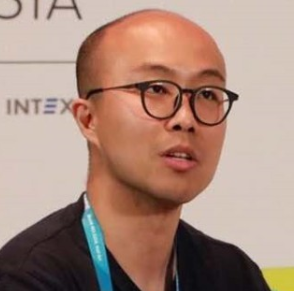 – Vincent Djen – ( Panelist ) –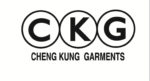 –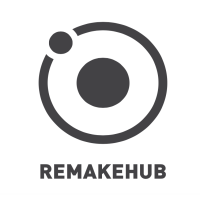 Half Day Workshop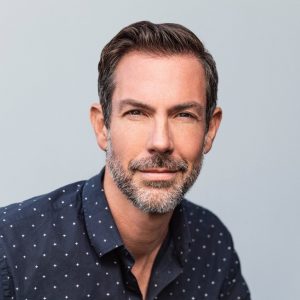 – Lewis Perkins –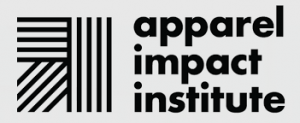 To Register